Pedal Out of Poverty – Research Project | Current Project
Fall 2013 / Spring 2014 University Sponsored Research Project |
Following the successful design and testing of the Fruit Bandit project funding was secured to create a second pedal powered technology.
A second trip to Toluca Mexico was done to conduct research with possible user. Interviews were done with various metal workers, wood workers, house painters, brick layers, and farmers.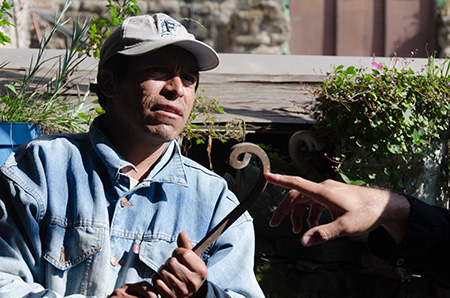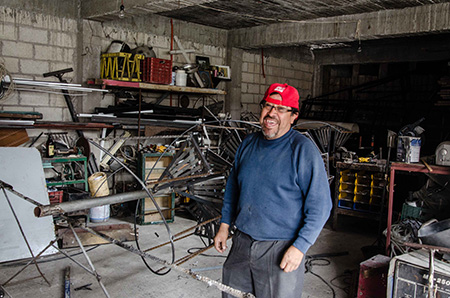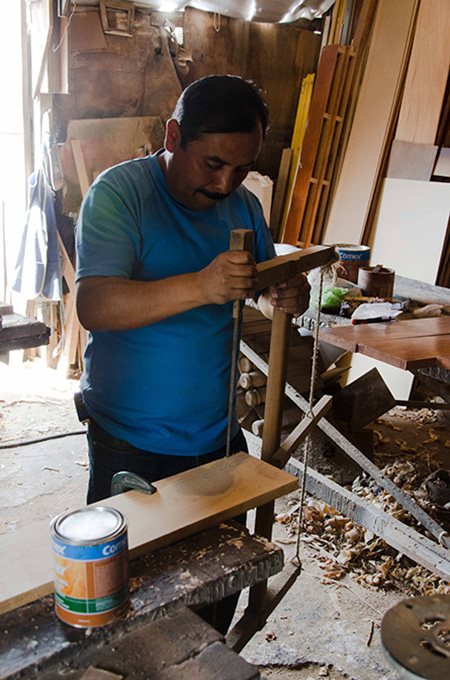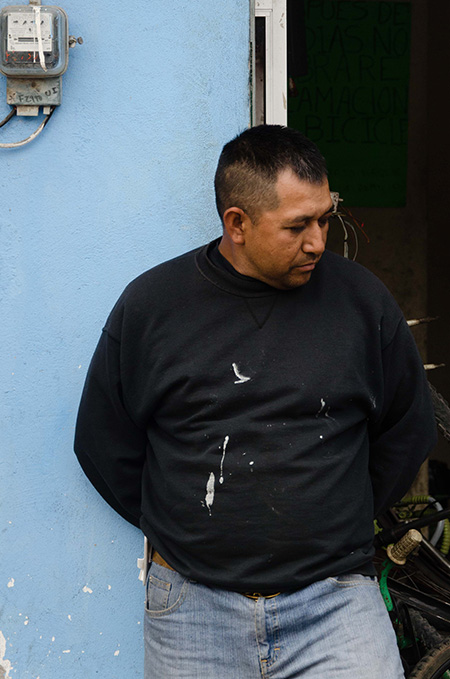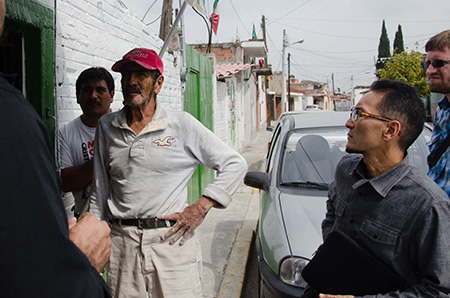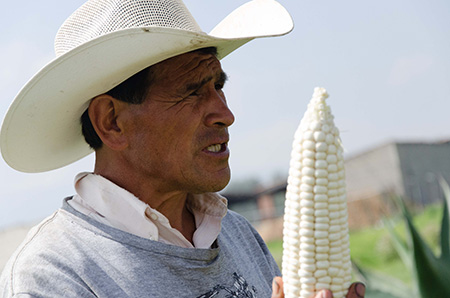 Ideas were proposed for each of our possible users and their feasibility assessed.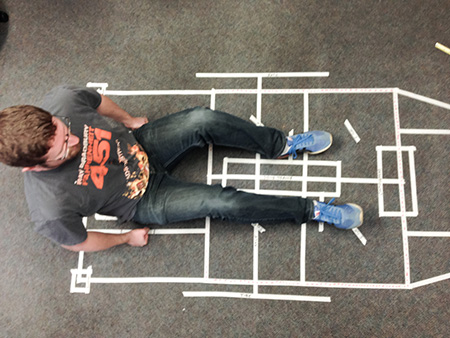 A pedal powered paint gun was chosen as our goal. Because a pedal powered system could have the larges impact by helping bridge the gap between a small-profit business and that of a large-investment one.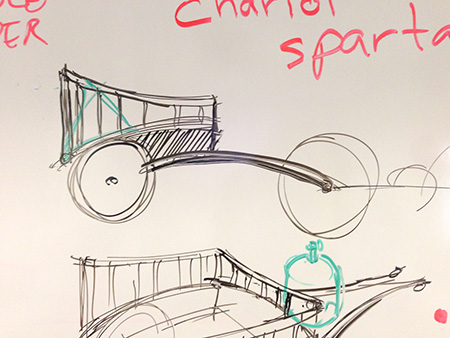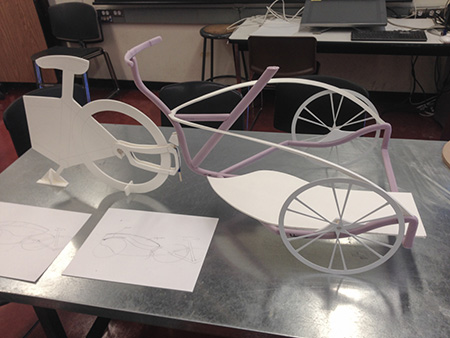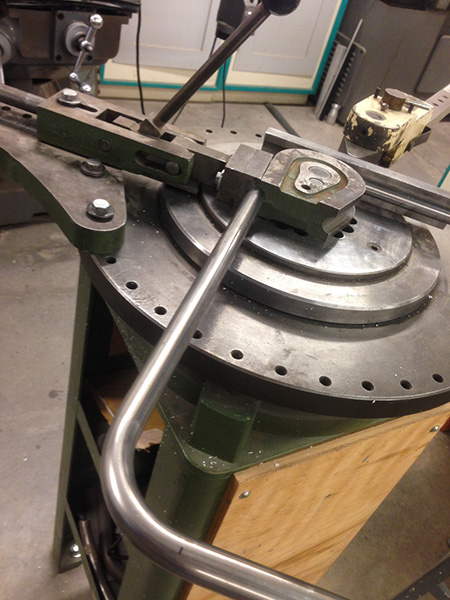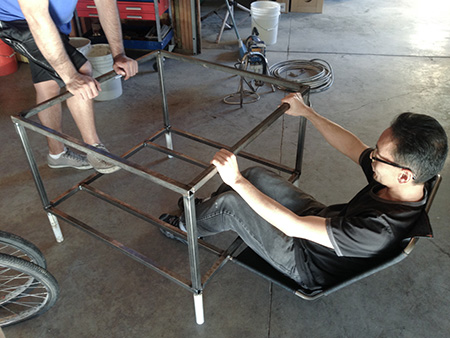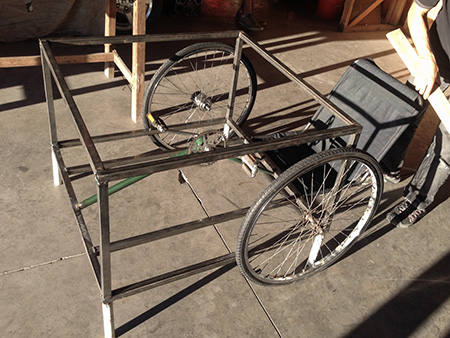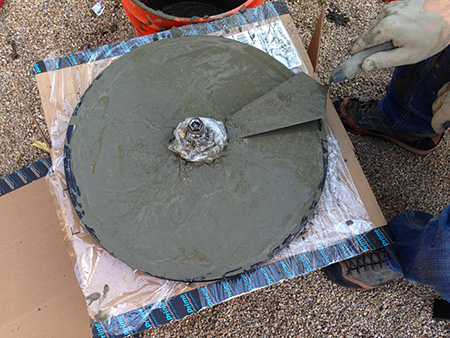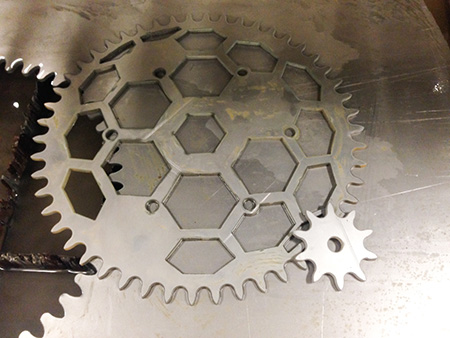 Multiple Semester Team Research Project.