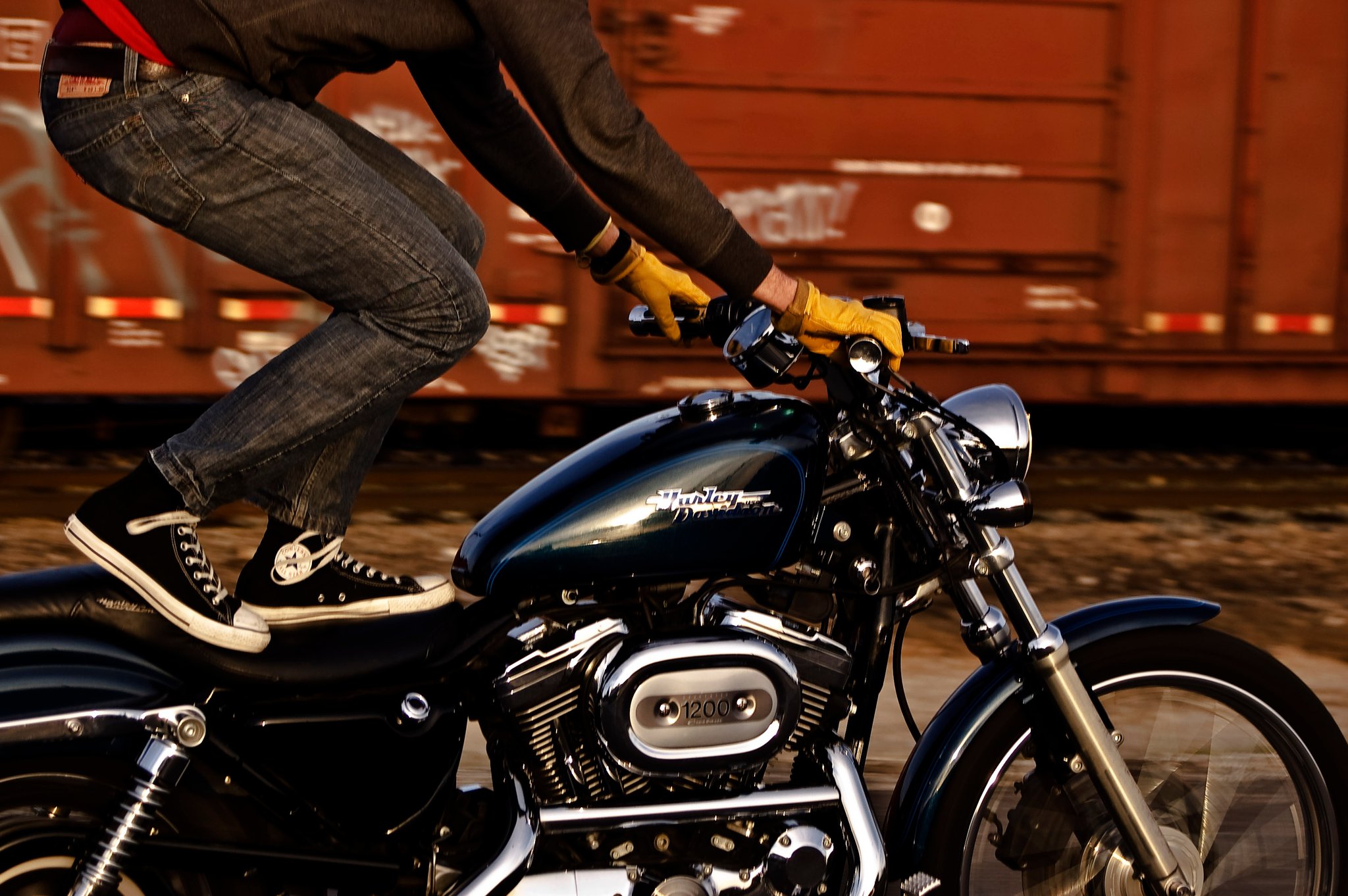 Breck Hezekiah Byington.
As both a designer and engineer, I thrive at the intersection of form and function. Excellent products, the truly intuitive, practical, and honest products, work for people. Not just on paper. By combining my technical and analytical skills with empathy and creativity, I have the ability and freedom to realize these types of solutions.
Skills.
Design: prototyping, design research, graphic design, marketing / branding, packaging
Engineering: product development, LEAN manufacturing, FE analysis, materials selection, human factors, manufacturing design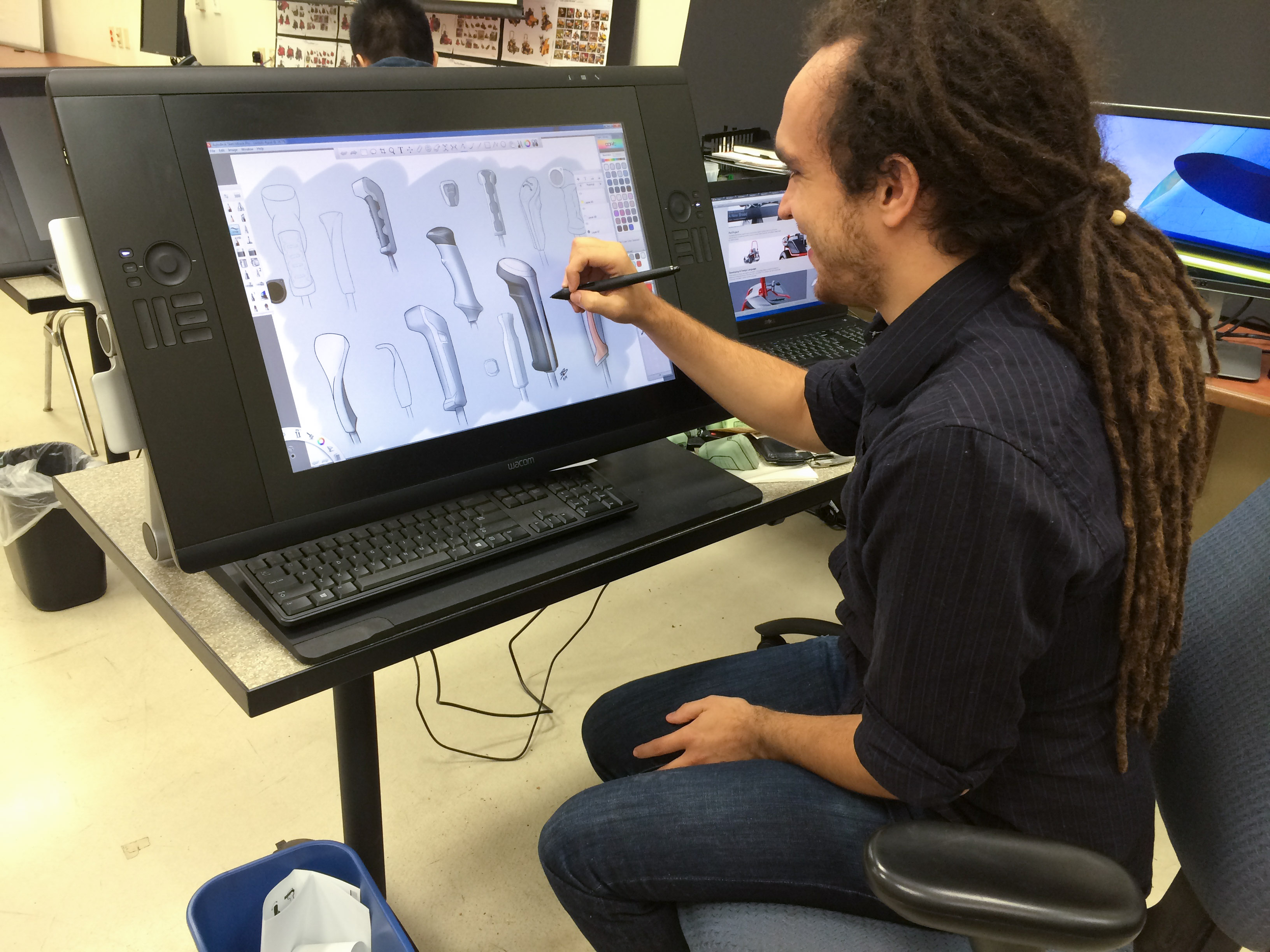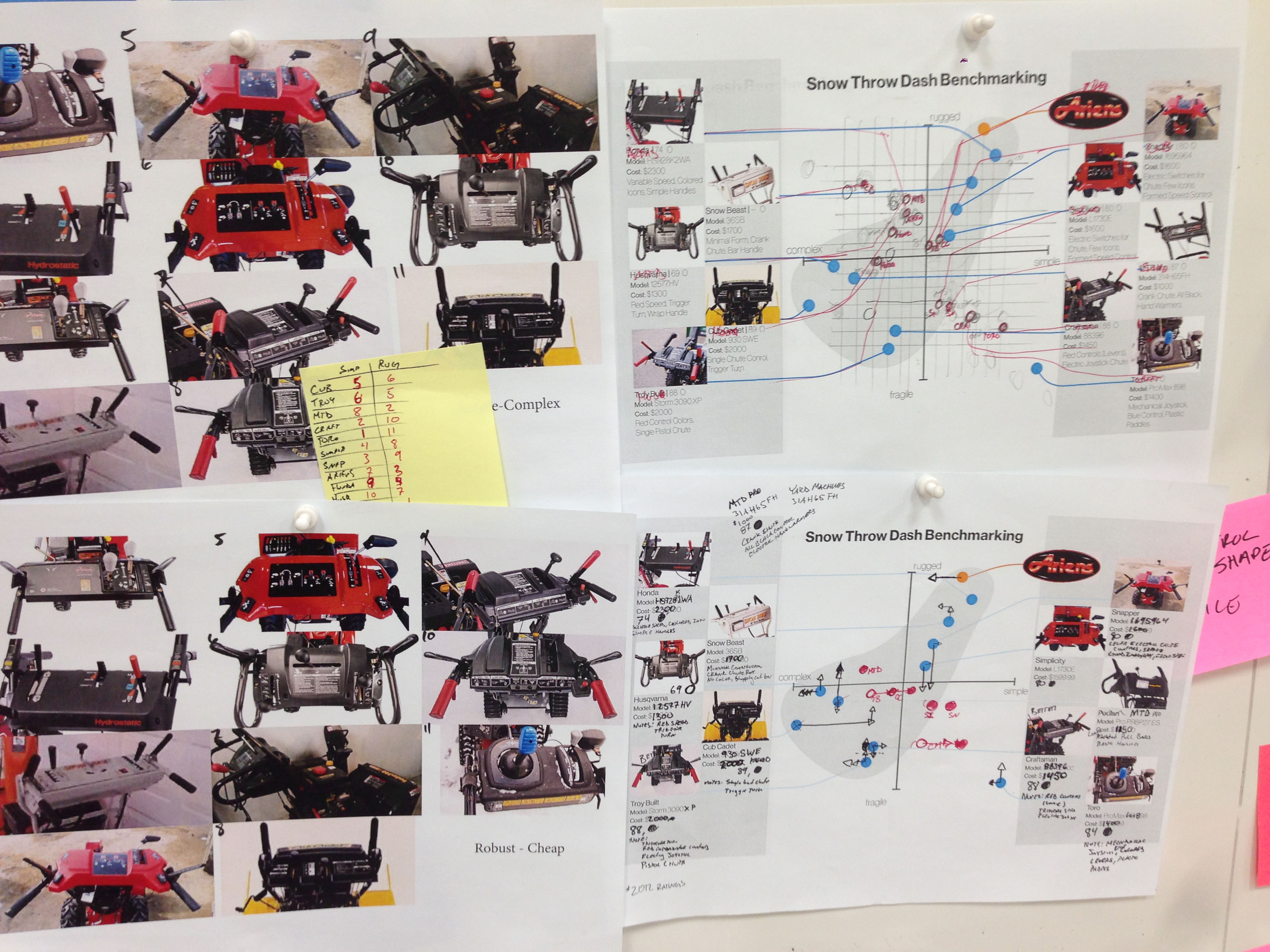 Experience.
Consumer electronics, outdoor equipment, solar powered electronics, soft goods
Education.
Master of Industrial Design - Arizona State University
B.S. Mechanical & Aerospace Engineering - Utah State University