CuLite – Streamline Project
Spring 2013 | Project to choose a product and design using the streamlining technique…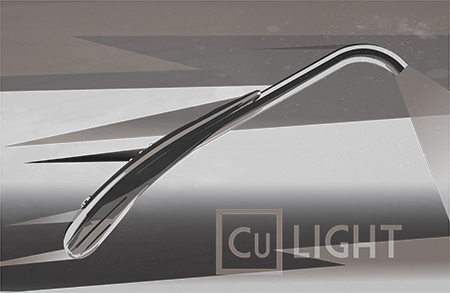 (streamline styled poster)
The CuLite was designed with cleanliness as it's primary focus. The first step was the question why dental / medical tools are currently designed the way they are.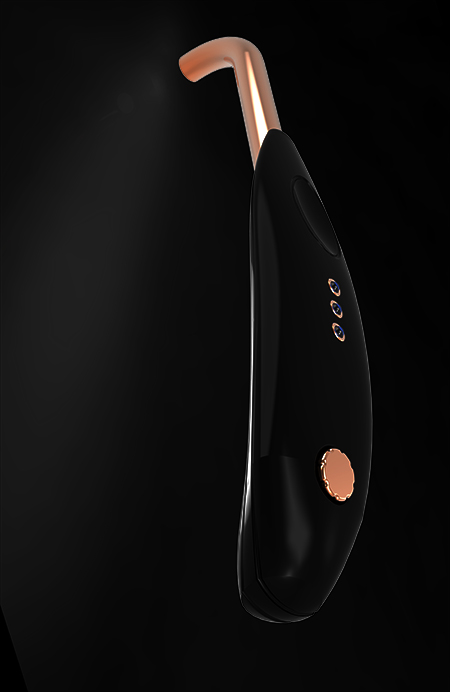 Why are most tools white and stainless? Initially inspired by continuous cleaning of my black car a simple test was done to determine if white or black plastic showed saliva residue better. Black undoubtable showed the residue more visibly  Next, antimicrobial copper was utilized, which reduces the infections by killing off bacteria. The materials were then implemented into a streamlined and ergonomic form.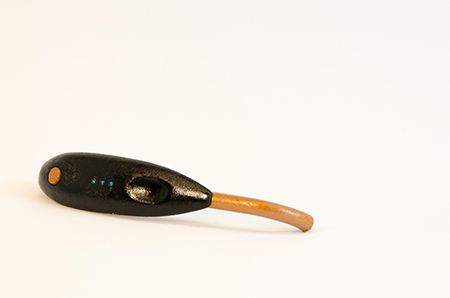 Study model created using 3D Printer, Painted with Aerosol.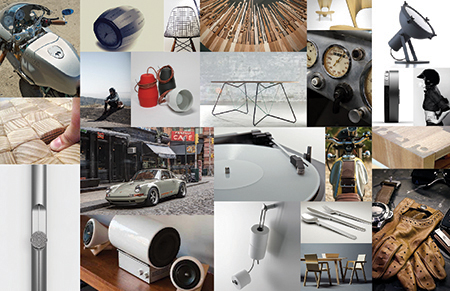 mood board describing my style for the project.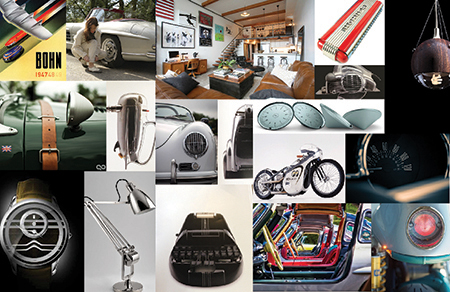 mood board for streamline style of this project.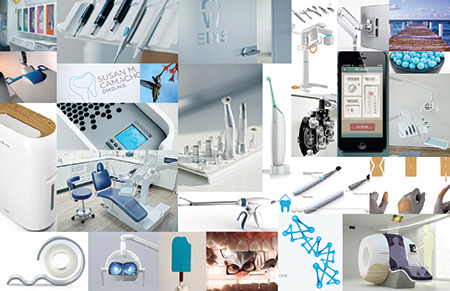 mood board for dental curing light.