Spring 2013 |
The mission of this project was to provide an essential and universal power tool solution to create sustainable environments in developing communities.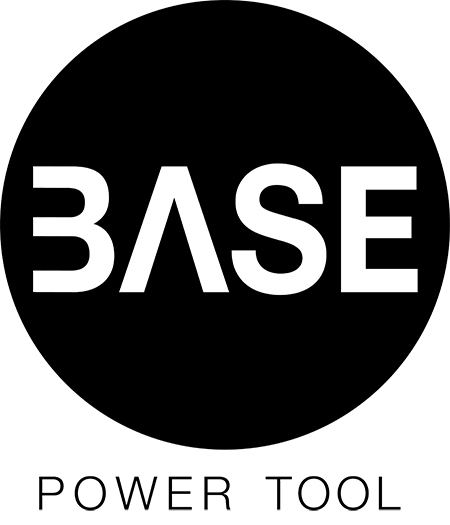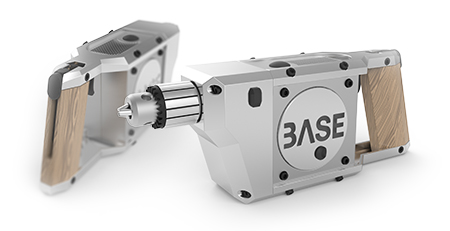 The solution was a small gas power tool that can be broken down and repurposed to power a variety of other uses. The design housings are optimized for the simple manufacturing process of aluminum casting, allowing for local production in developing areas.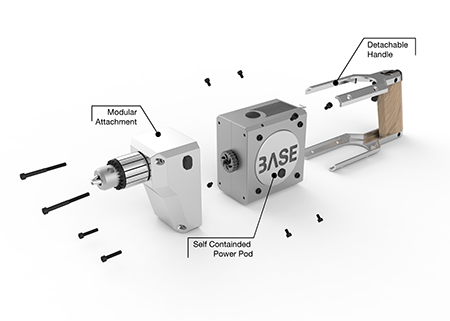 The complete assemble encompasses the all the tools needed to completely disassemble and maintain the tool.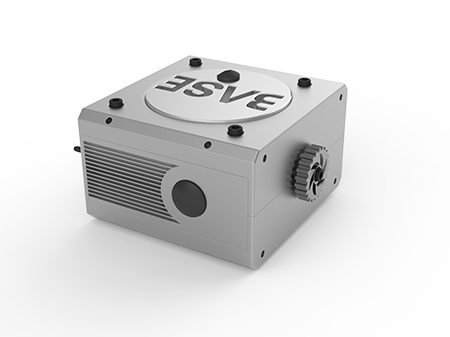 Self-contained power pod. Inputs: simple throttle, idle control, fuel inlet / pressure. Outputs: gear, air flow through gear.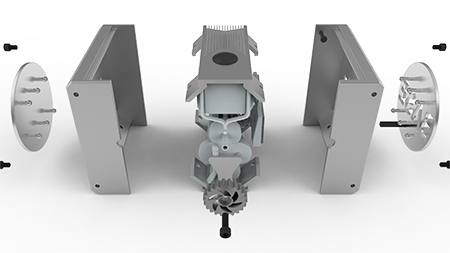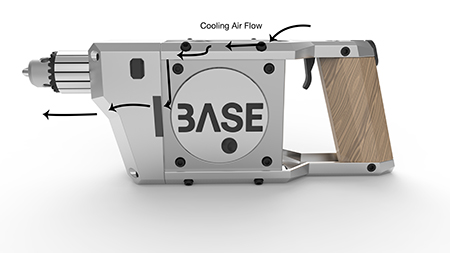 Hout air is pulled from upper fins and pushed out front along with exhaust, blowing dust away from work area.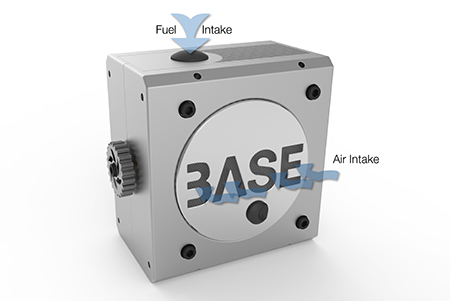 Fuel is pressurized using primer style cap. Fuel is filled under rubber primer cap. Intake flows through brand logo on housing to carburator.
Stress analysis on gear / fan was completed to confirm satisfactory design. Cooling capabilities of fin design was completing using XX equations.

Features:
Gas Powered
Modular Design
Cast / Wood Housing
Tool to Disassemble and Adjust Included
Pressurized Fuel for Multiple Power Positions
Fuel Fill Under Pressure Cap
Exhaust / Hot Air Pulled Using Gear/Fan to Blow Debris Away
Ideation: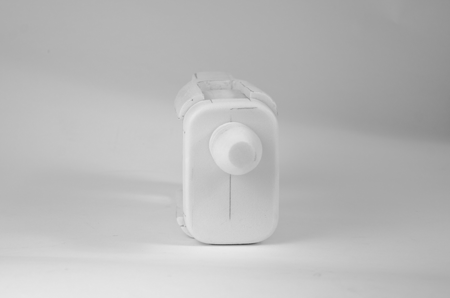 foam study models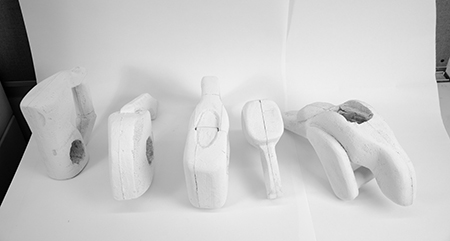 Weighted rough models were used to understand the ergonomics of the various proposed forms.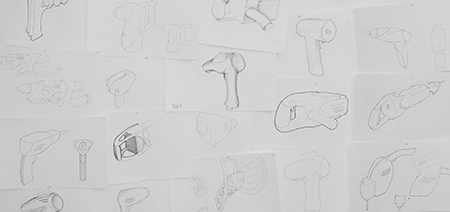 after user interviews were completed sketches were created from data collected. Next a task analysis was completed.